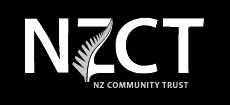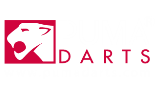 Top
NZDC Ranked Players
10th February 2018
L
New Zealand
Open
Winners
2017

Ladies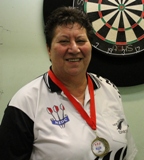 Judy Fenton

Men's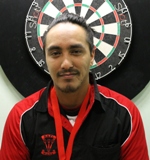 Darren Herewini

Sponsors
Puma Darts
Products

2018 NZDC Calendar [Click Here]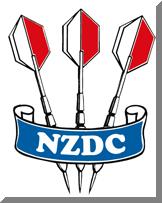 News 11th February:
NZDC Shirts for Sale
Blue or Purple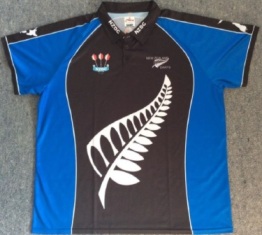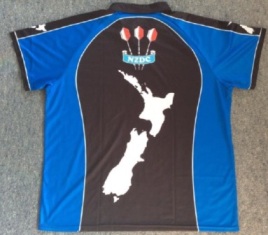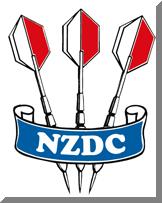 News 10th February:
Cody Harris takes over the Number 1 NZDC Men's Ranking after t
he latest ranking tournament the
Canterbury Classic Open Singles held in Christchurch. No change in the ladies number 1 with West City's Tina Osborne still holding that spot.

Counties Manukau's Cody Harris Men's No1 from Kapi Mana's Craig Caldwell. West City's Tina Osborne is the Ladies No1 form Southland's Desi Mercer.
[

Full Rankings
]

Lakeside (After 3 Tournaments)
1. Greg Moss 30pts
2. Cody Harris 28pts
3. Mark McGrath 22pts

[

Full Rankings

]
Race to the Winmau


Winmau Qualifiers for 2018 (After 4 Tournaments)


Men's


1. Craig Caldwell
2. Cody Harris
3. Mark McGrath

Ladies
1. Tina Osborne
2. Desi Mercer

[

Full Rankings

]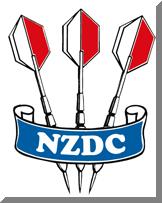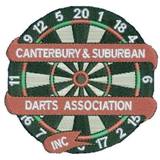 News 5th February:
Taranaki

's Mark McGrath and Southlands Desi Mercer take out the latest NZDC ranking tournament by winning the Canterbury Classic Open Singles titles in Christchurch.

Men's Final: Mark McGrath (

Taranaki

) 6 - 2 Ben Robb (Canterbury)
Ladies Final: Desi Mercer (Southland) 5 - 1 Sha Hohipa (Gisborne)


Men's Semi Finals: Mark McGrath beat Bernie Smith 5 - 2 and Ben Robb beat Haupai Puha 5 - 1.
Ladies Semi Finals: Desi Mercer beat Maata Atkins 4 - 0 and Sha Hohipa beat Tina Osborne 4 - 0.
[

Full Results
]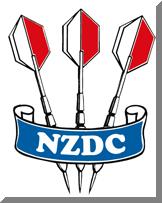 News 20th January:
NZDC 2017 Ranking Awards are Announced
MEN
1st Craig Caldwell
2nd Cody Harris
3rd Greg Moss
4th Mark Cleaver

LADIES
1st Tina Osborne
2nd Desi Mercer
3rd Judy Fenton
4th Sha Hohipa
Results at a Glance 2017
Results at a Glance 2016
ri
Coming Events
---------------------------------
New Zealand
Darts Council
Ranking
Tournaments
2018
---------------------------------
31st March 2018
South Island Masters
Open Singles
Southland
Darts Association
Invercargill
NZDC/BDO Ranked
[Poster]
**********
22nd April 2018
North Island Masters
Open Singles
Hastings
Darts Association
Hastings
NZDC/WDF/BDO Ranked
[Poster]
**********
3rdJune 2018
Canterbury
Open Singles
Canterbury & Suburban
Darts Association
Christchurch
NZDC/WDF/BDO Ranked
**********
17th June 2018
Puma NZ Masters
Open Singles
Kapi Mana
Darts Association
Porirua
NZDC/WDF/BDO Ranked
[Poster]
**********
30th June - 2nd July 2018
Taranaki
Open Singles
Taranaki
Darts Association
New Plymouth
NZDC Ranked
[Poster]
**********